Greensboro, NC (July 29, 2022) – Cooper's Summer Internship Program for 2022 is coming to an end after successfully mentoring six interns during a 10-12 week period. Cooper partnered with both the University of Maine's Electrical Engineering Technology department and NC State's Electrical Engineering department to select interns for their Internship Program.
Five of the six Summer 2022 interns were a part of the University of Maine's Electrical Engineering Technology department, with one intern joining Cooper from NC State's Electrical Engineering program. Each intern was assigned to a different department within Cooper including safety, project management, and estimating.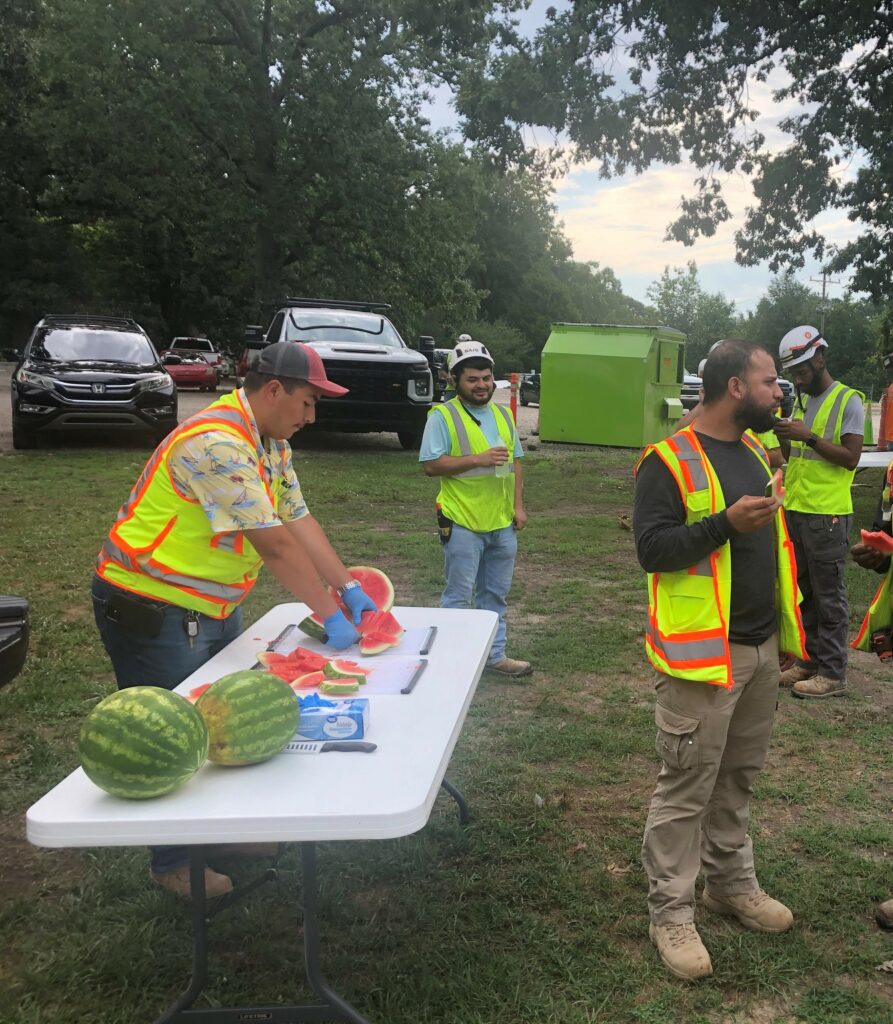 At the start of their internship, each intern trained for and earned their OSHA 10-hour certification. The OSHA 10-Hour Training Class provides information about worker rights, employer responsibilities, and how to file a complaint and provides basic awareness training on the recognition, avoidance, abatement, and prevention of workplace hazards.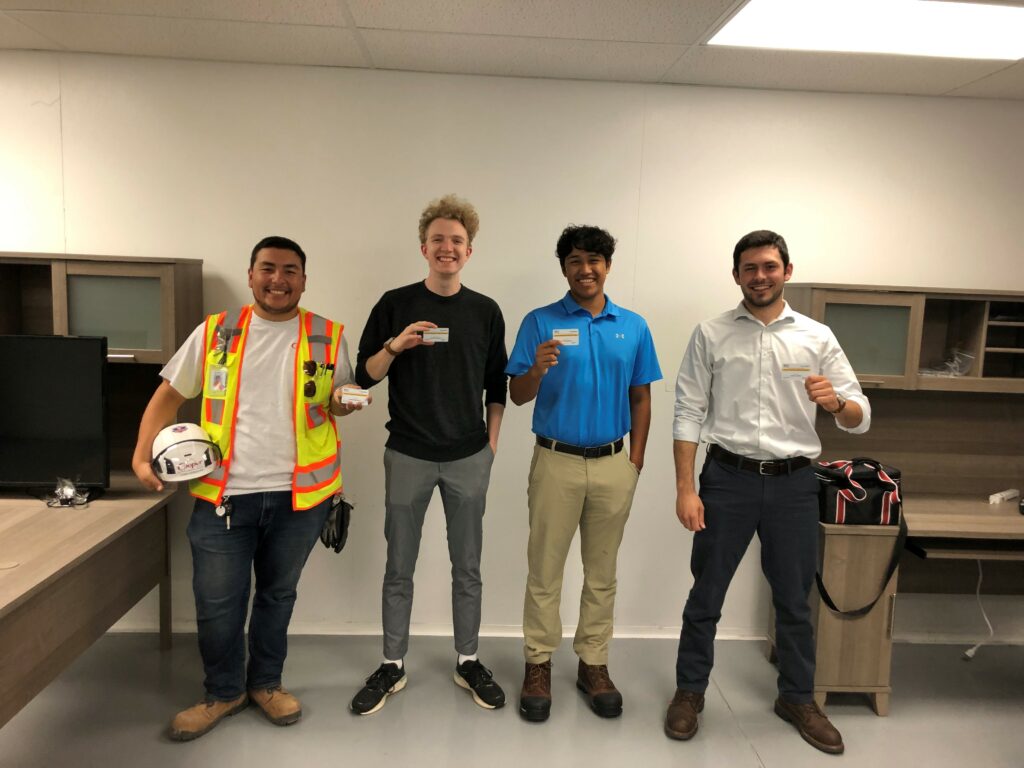 Throughout the internship with Cooper, interns were able to get hands-on experience in the field, interact with Cooper's executive team, and be the most prepared for the last few years in their undergraduate programs.
Other benefits of Cooper's Summer Internship Program include:
The opportunity to experience what it takes to succeed in their chosen career field
Development of self-confidence, resilience, and intercultural awareness
Building a solid career network and making lifelong friendships
Setting oneself apart by developing a higher level of skills
As Cooper continues their Summer Internship Program in the future, they hope to serve as mentors and help each intern develop both professionally and personally. Not only does Cooper want interns to walk away with more knowledge about the electrical construction industry, but they also want each intern to have a chance to create lifelong relationships.