You can count on our project management team to deliver on-time, and on budget. With over 150 years of combined experience in critical markets including bio-pharmaceutical and major commercial markets, we have the knowledge and history your job demands while employing the latest in technology to get you to commissioning and beyond.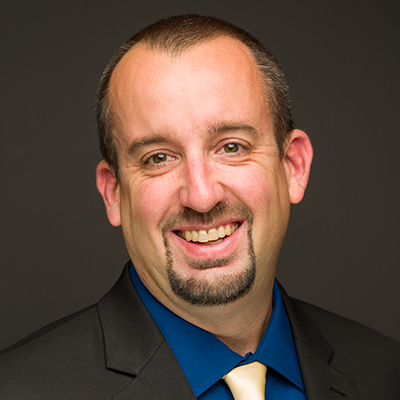 Brett brings over 20 years of electrical industry experience to the Cooper team. Brett has a wide range of experience in industries such as bio-pharmaceutical, food distribution and data centers. He brings a knowledge of on- and off-site prefabrication. He has worked on many collaborative execution projects for bio-pharmaceutical facilities including Biogen, AveXis and GSK. Brett's most recent major project was delivering a new bio-pharmaceutical facility for AveXis in Durham, NC.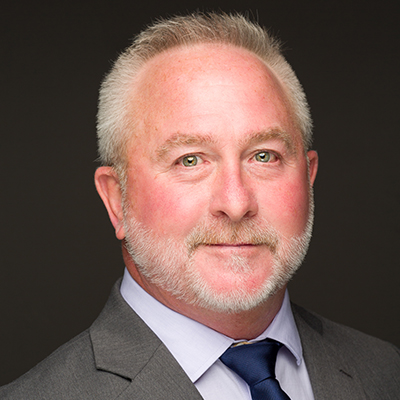 Director of I&C Construction
David brings over 25 years of I&C experience to the Cooper team, and to our customers. David's expertise is in understanding client needs and delivering projects start to finish. He has worked on many design-assist and design-build facilities for high demand
customers such as Pfizer, Biogen and Cree.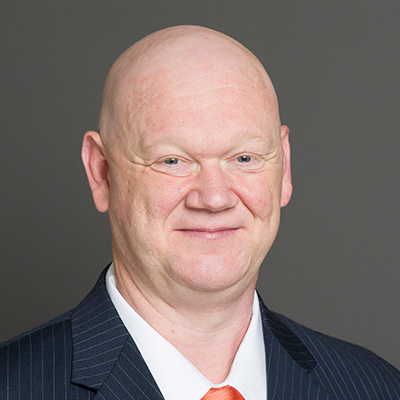 Sr. Director of Project Management
Thomas brings over 25 years of experience in commercial electrical construction that includes mission critical healthcare, bio-pharmaceutical, institutional and hospitality markets.  Thomas has managed projects in a wide range of sizes and is familiar with all aspects of electrical construction from preconstruction to project closeout.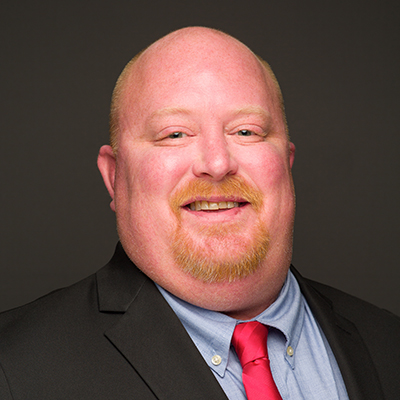 Todd brings over 25 years of experience to any project team. Todd's background includes major projects for large bio-pharmaceutical clients as well as major commercial projects. His recent project experience includes large bio-pharmaceutical facilities such as Pfizer and Fresenius KABI.