Our leadership team has worked tirelessly to make Cooper what it is today. They lead with compassion, carrying out the values of the company which ensures that integrity, innovation, and insight flow throughout the entire company culture. This results in a warm, welcoming, yet results-driven environment that pushes everyone to be the best they can.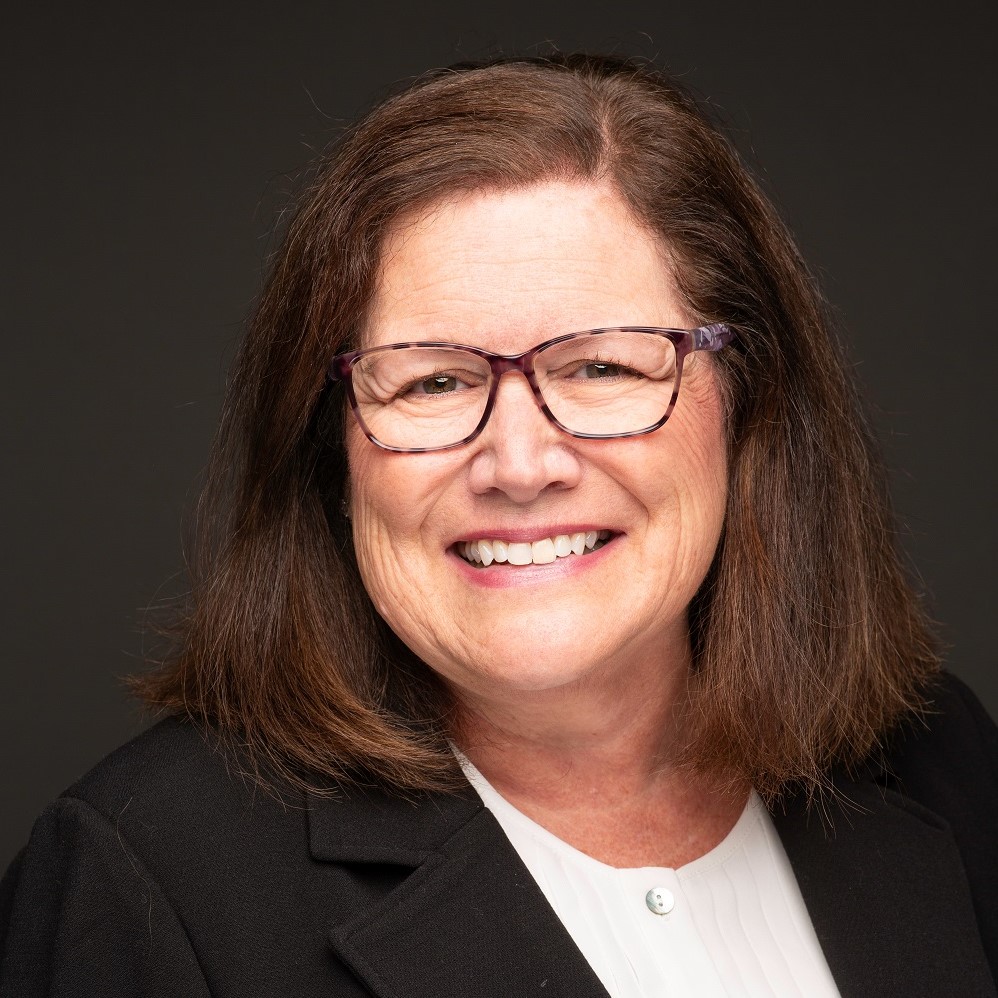 Beverly is our faithful and compassionate leader. She holds a BS in business administration from Wake Forest University. Beverly joined Cooper in 2012 and took on the role of Chairman of the Board of Directors and CEO. She manages financial, marketing, and administrative operations, strategic planning, and policymaking. Beverly is certified by WBENC (Women's Business Enterprise National Council) and HUB (Historically Under-utilized Businesses). In her free time, she's an avid reader and her true joy is spending time with her two grandchildren.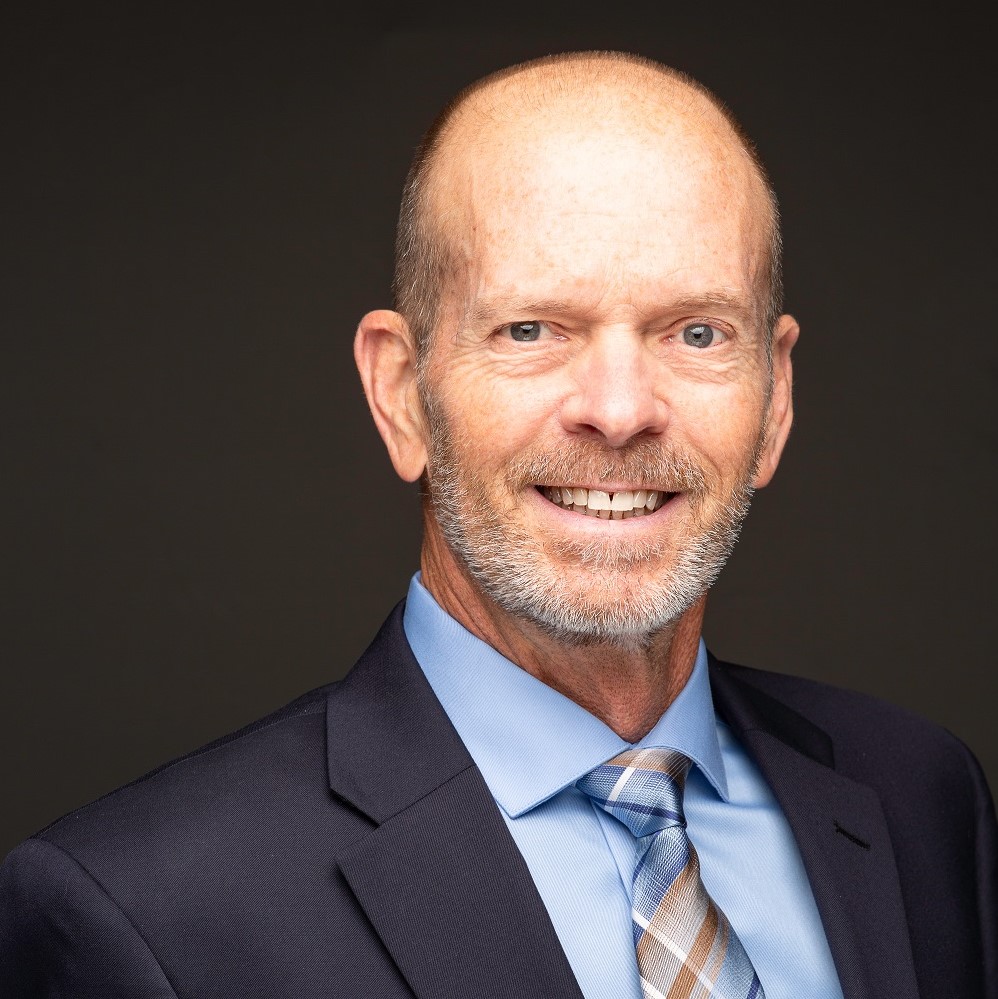 Barry received a Bachelor's of Electrical Engineering from Georgia Institute of Technology and after five years as a Senior Design Engineer with Harris Corporation, joined Cooper. Over the years Barry rose through the ranks, becoming president in 1999. He holds his Professional Engineer License in NC, SC, FL, and VA.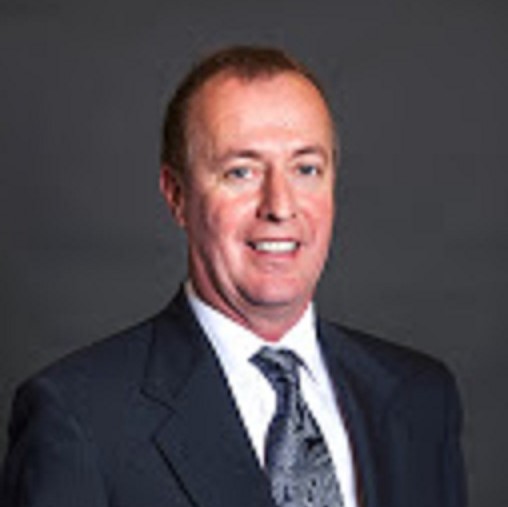 David holds a BSME from the University of Maine and an MBA from Duke University. He has over thirty years of experience, predominantly in leadership positions in the bio-pharmaceutical industry. David has past experience as the head of engineering for Wyeth and the head of operations for Bayer.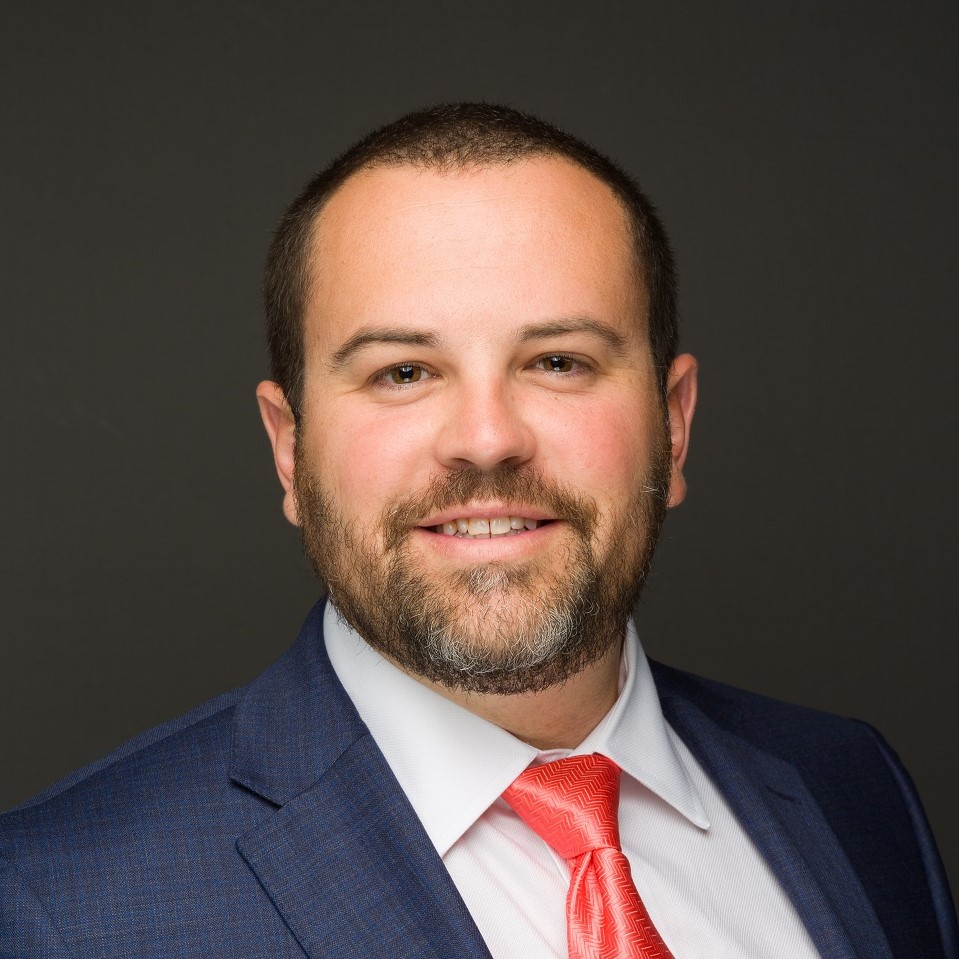 Sr. Director – Field Strategy & EHS
David has over fifteen years in the construction industry, twelve of which have been focused on safety development and management. David has led our safety program at Cooper since 2013. David is an authorized OSHA instructor for General Industry and Construction.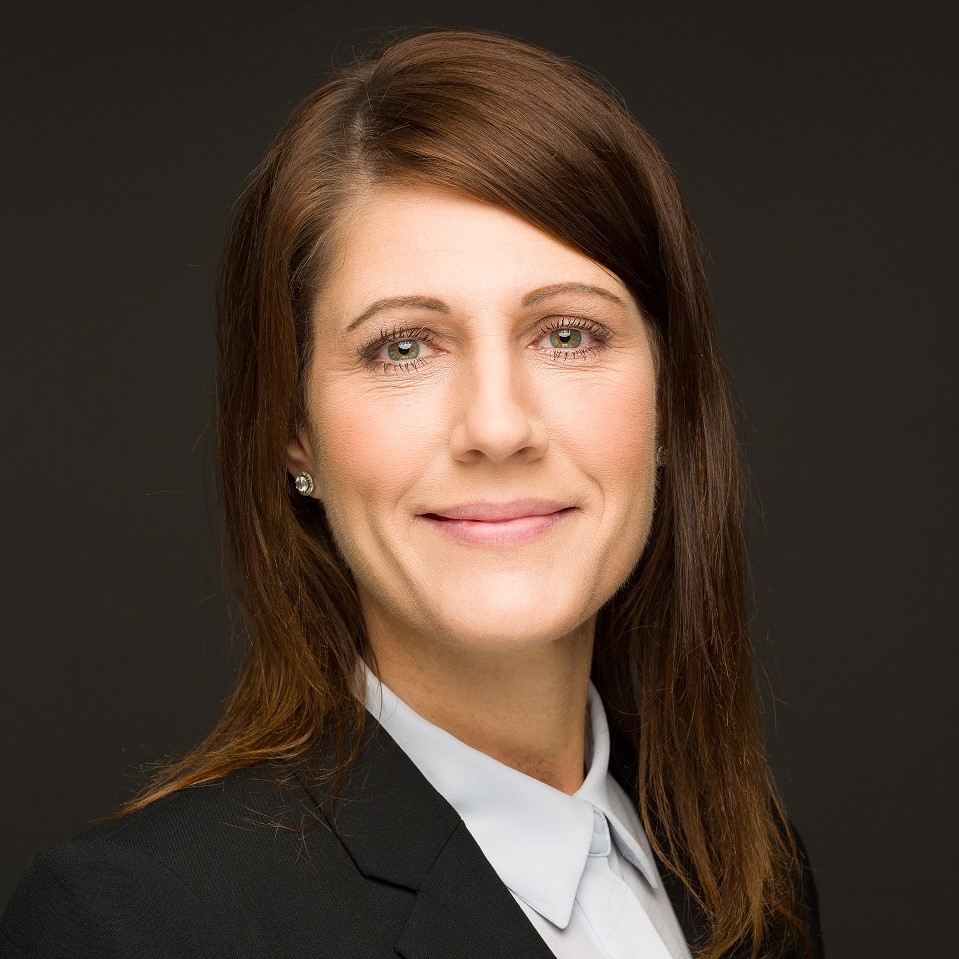 Sr. Director – Operations & Inspiration
Erica holds degrees in both Accounting and Management, with over fifteen years of experience in this area. Erica joined Cooper in 2013, and has been an integral part of the team, building and managing our project support functions that are critical for successful projects – including project site administrators, monthly billing, procurement & subcontracting and cost reporting.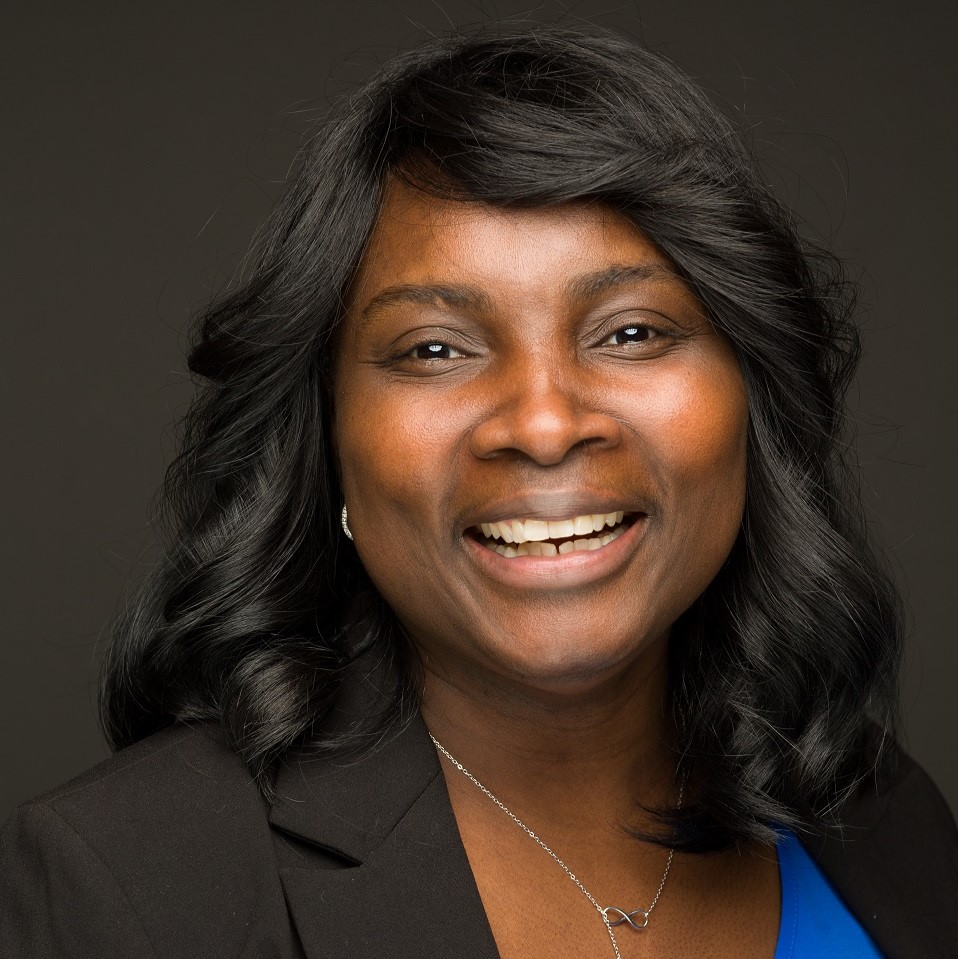 Sr. Director – People Engagement
People Partnerships Maestro
With over sixteen years of experience in the Human Resources field, Gwen Grant joined Cooper as the Human Resources Manager in 2017 and was quickly promoted to Human Resources Director. In this role, she drives strategy for the HR function across the company. Serving as an escalation point for HR solutions, her area of expertise includes compliance and best practices, HR infrastructure, EEO/compliance and policy and procedure development. Gwen earned a B.A. in Human Resources Management from Devry College of New York.