Our transformation over the years is a sign of our insight and experience on many different projects. We pride ourselves in how we've adapted to change and growth as well as how we've stayed consistent and firm in our long term beliefs.
1952
Cooper Electric begins operations as the North Carolina Division of White Electric Co. of Atlanta, GA.
1969
H. B. (Bud) Brown joins the Company. Bud, an electrical engineering graduate of Georgia Tech, had been a field engineer for Square D for twelve years prior to joining Cooper.
1986
Barry Brown, son of Bud Brown, joins the business. Barry has an electrical engineering degree from Georgia Tech. For five years he was a senior design engineer at Harris Corporation in Melbourne, FL. In 1987 Barry received his professional engineer's license.
1990
Joe Young, the son-in-law to Bud Brown, joins Cooper. Joe has an engineering degree from Virginia Tech and worked seven years for Weidmuller, Inc., a manufacturer of electrical and electronic control interface devices. In 1999, Joe received his professional engineer's license.
1999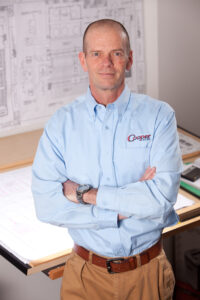 Bud Brown becomes Chairman/CEO and Barry Brown becomes President of the Company. In addition to design/build and management of large projects, Barry handles day-to-day corporate management. Joe Young becomes Vice President. In addition to design/build and project management responsibilities, Joe handles business development and oversees safety and IT.
2004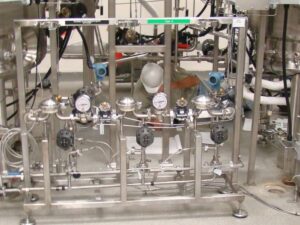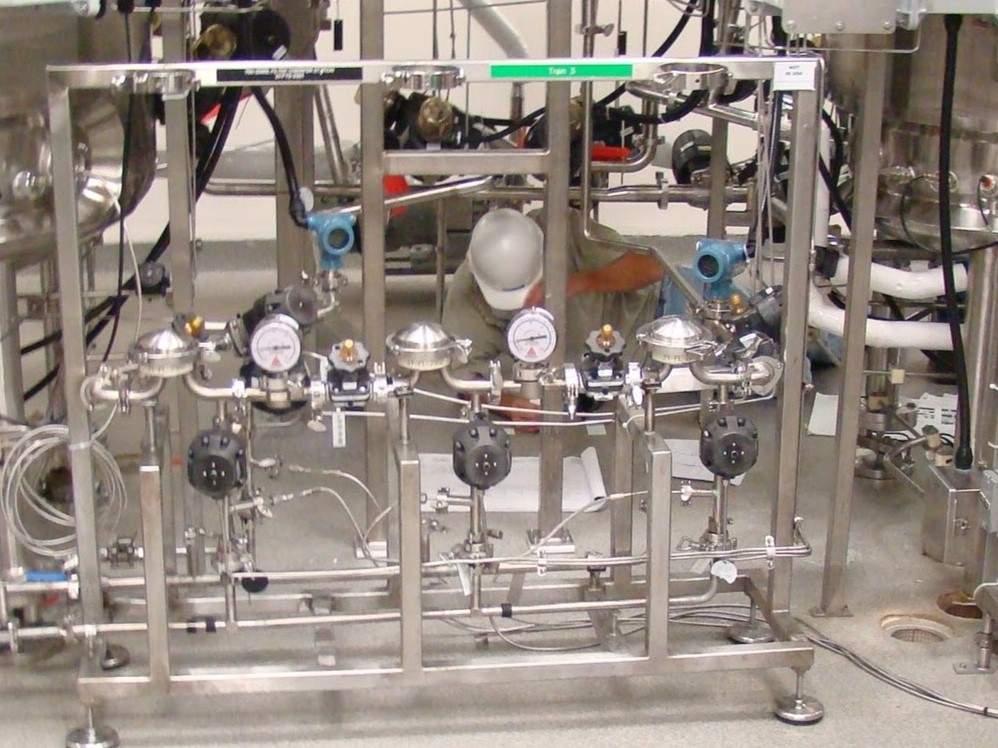 Cooper establishes the Instrumentation Services Division. The group is dedicated to performing a full range of instrument services including calibrations, installation, repair, and start-up assistance.
2011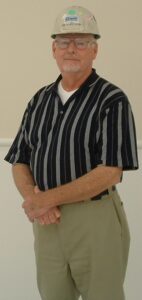 Jim Albertson, VP of Field Operations, a long-term employee as Barry's 'field general' and a cornerstone of Cooper's management, passes on after a valiant battle with cancer. Cooper takes the decision to systemize and codify its procedures and processes and retains an industry-experienced CPA/CVA/MS Taxation (law) as CFO-GM. Joe Young relinquishes his shares in the Company and pursues interests elsewhere. Cooper becomes solely-owned by Barry Brown, President/Owner.
2013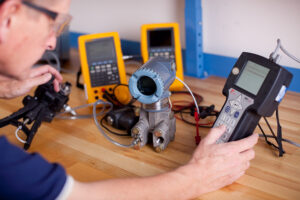 The Company's Calibration Division (CICS) achieves the American Association for Laboratory Accreditation – A2LA – accredited designation and becomes compliant with the Quality Management Standard ISO/IEC 17025, achieving the industry's highest standards for reliability of calibration standards, procedures, and technicians.
2018
Cooper expands its Raleigh, NC operations by relocating to Gateway Centre Blvd; a much larger footprint complete with a warehouse for future prefabrication capabilities.
1954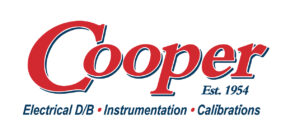 Joe Cooper, then division manager, purchases the Company and incorporates it as Cooper Electrical Construction Company. The primary markets are industrial and commercial, including design/build. Cooper Electric establishes customers throughout the Carolinas, Virginia, Georgia, and Tennessee.
1982
Mr. Cooper retires, selling half of the Company to Bud Brown.
1988
Bud becomes the sole owner of Cooper Electric.
1996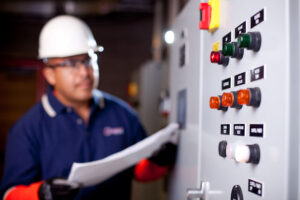 Cooper establishes the Instrumentation Construction Division and quickly establish a presence in the market with major projects in pharmaceuticals, chemicals, air-separation, gas transmission, and food processing. We routinely handle multi-million dollar electrical/instrumentation projects, as well as maintenance contracts.
2003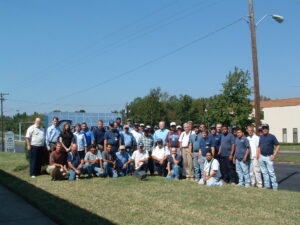 Bud Brown retires, selling his remaining shares of the Company to Barry (majority shareholder), and Joe.
2006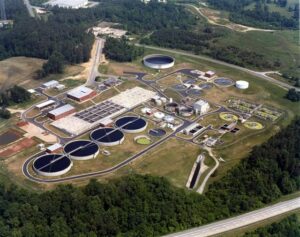 Cooper establishes the Water & Waste Water Division, performing large and small electrical and instrumentation construction projects in this market throughout North Carolina and Virginia.
2012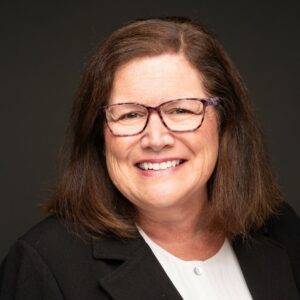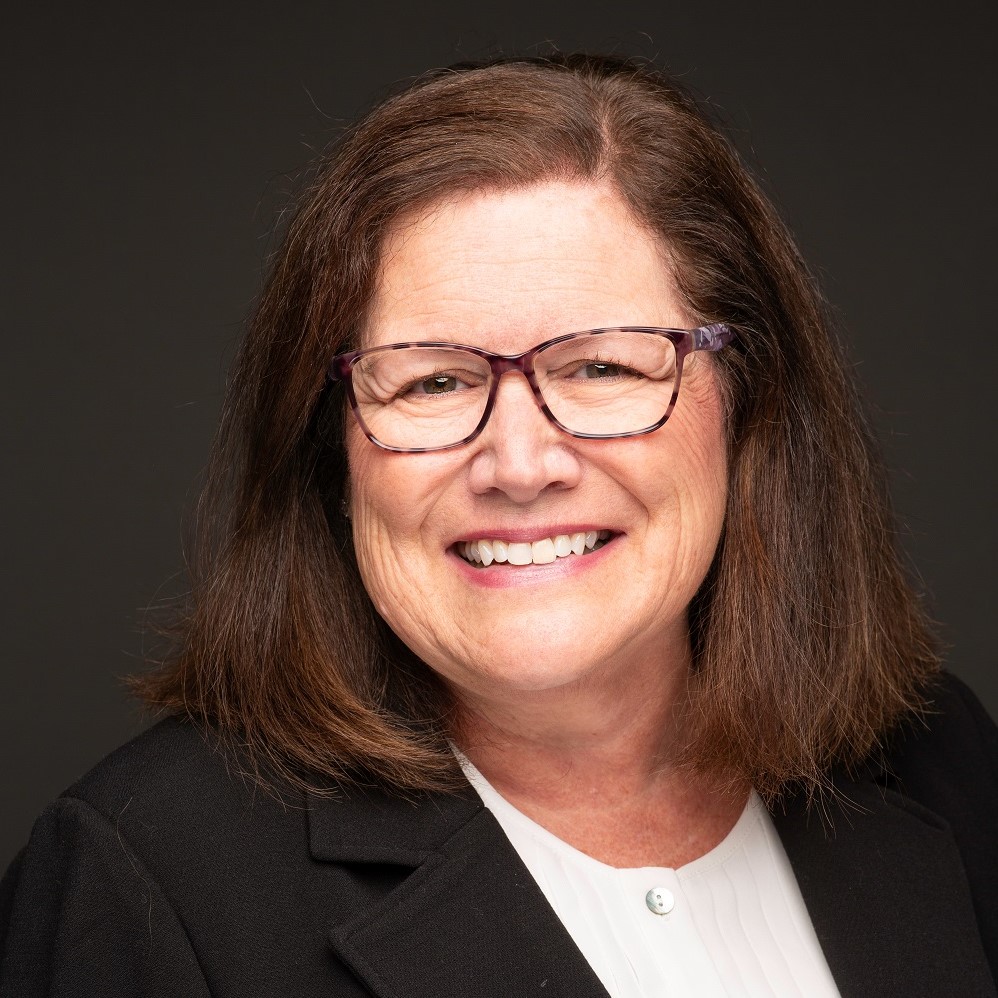 Beverly Brown joins the Company as Chairperson and CEO. Cooper ownership is restructured as a woman-owned business enterprise and is HUB certified by the North Carolina Department of Administration. A Raleigh sales and management office is opened to support the heavy workload in this regional area.
2014
Cooper opens a regional office in Greenville, South Carolina, to support the industrial growth in the state and capitalize on recent successes achieved by the SC team. Cooper establishes a presence in Harrisonburg, VA to support growth in this area, with a headcount of close to 20. Cooper reaches 2 million safe working hours since their last lost-time incident. This momentous achievement in a high-risk field distinguishes Cooper as a workplace committed to an exceptional level of employee safety and competence.
2016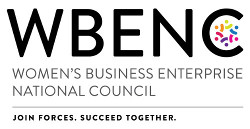 Cooper is certified as a Woman-Owned Business by the Women's Business Enterprise National Council (WBENC). WBENC is the largest certifier of women-owned businesses in the U.S. and a leading advocate for women business owners and entrepreneurs. WBENC Certification validates that the business is 51 percent owned, controlled, operated, and managed by a woman or women.