Greensboro, NC (September 26, 2022) – Cooper Electrical Construction Company's partnership with Concordia Language Villages continues as their third cohort returns from a successful English language retreat. Twice a year, 40 employees are sent to a custom-designed, weeklong immersion program that encompasses American history, language, and culture.
Concordia Language Villages uses customized content for each client, meeting the specific needs of each company participating in their retreats. From situational learning scenarios such as real-world work circumstances to general language training with a mix of cultural competency. Many activities including cooking, dancing, crafts, sports, and other season-appropriate learning opportunities are organized for employees to engage with during the retreat.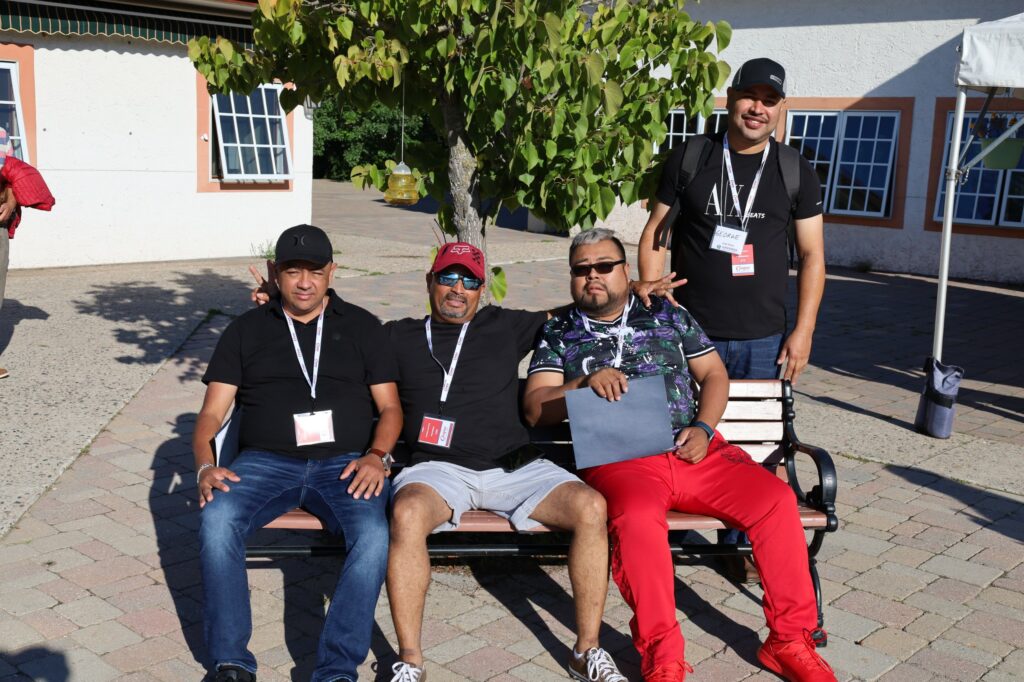 Upon arrival at the retreat, employees are encouraged to choose an English name to be associated with throughout class time and any activities. This allows for a more effective immersion into the English language. Cooper employees chose names such as Leah, Jack, and Bella.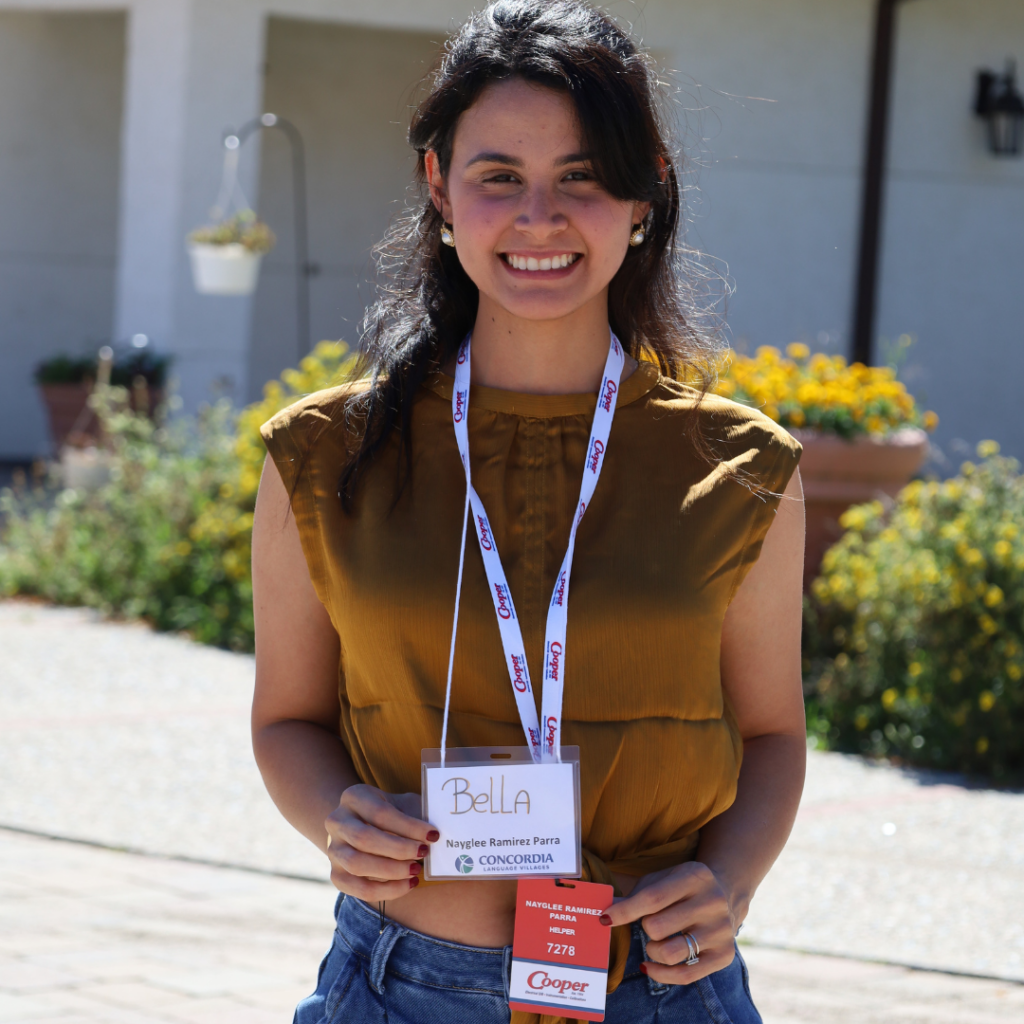 Three employees who were previous students at Concordia's language retreat during Cooper's first or second visit to Bemidji, MN are now serving as mentors to those employees attending for their first time. Each of those mentors had positive experiences with the program- growing both personally and professionally.
Read below what each of them had to say about the English Language Retreat:
"Before the retreat, I was able to express myself, but with long sentences. It was very hard for me to talk in public. When we first got the invitation to Concordia, I felt special. When we got there, the activities, the program itself… it was almost like a vacation. Since the retreat, I am now able to talk to my kids and my wife in their native language."
-Hector Maya, General Superintendent
"I noticed that I did feel the need for more confidence in speaking with a group. I was nervous and excited at the same time. When I came back from the retreat, I felt confident, I felt motivated and more prepared."
-Beatriz Gonsalez, Site Admin Supervisor
"Communication skills… I want to say I was a little weak. I was talking more often with clients, so I really needed to improve my communication skills. The company is investing in me, so I need to give back something in return… so I took it really seriously. I've been able to communicate better with our clients, helping me develop as an employee and professional at Cooper."
-Jesus Carabano, Assistant Project Manager
Cooper will continue making investments in their employees as they proceed with programs such as Concordia Language Villages as well as NC State IEP each year. Creating a work culture and environment where employees feel confident, valued, and praised remains one of their top priorities.