Raleigh, NC (August 3, 2022) – Cooper's most recent group of employees to attend the Intensive English Program at NCSU have wrapped up their time on campus and are headed back to their job sites more confident and ready to tackle English communication.
Throughout this program at NC State, employees were able to learn and expand their knowledge of the English language in a classroom setting. According to leaders of the Intensive English Program, they developed a curriculum to address both personal and workplace-specific English including field-specific role-plays as well as Cooper proprietary materials and forms. In addition to traditional classroom learning, this program also allowed employees to be a part of tours of coliseums and libraries on campus and museums in Raleigh, NC.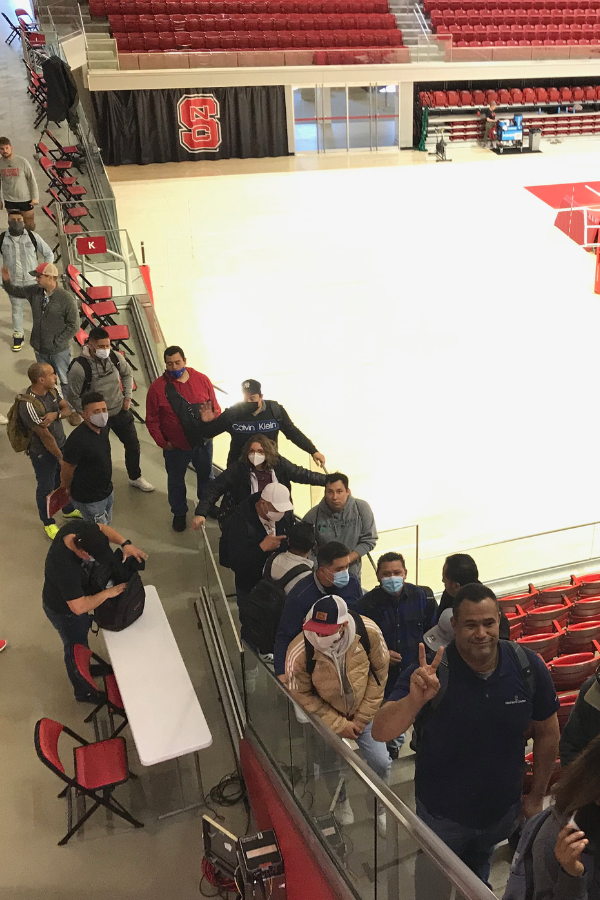 Employees had an opportunity to visit Hunt Library on NC State's campus along with Reynold's coliseum. On these tours, they were able to practice their English communication skills in a social environment. Both hands-on and informational activities allowed for team-building and an overview of all NC State University has to offer. A few employees that completed the program have children that are attending NCSU for their undergrad years, so these tours and specific NC State information were particularly interesting to them.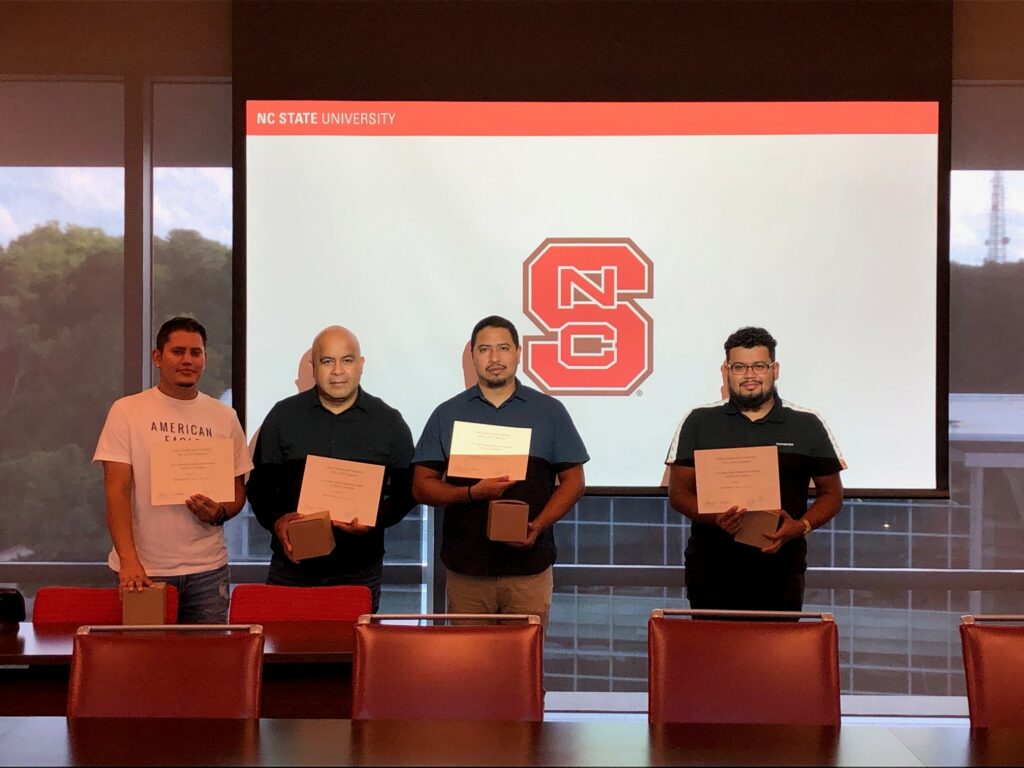 Ensuring that employees are not only learning and growing themselves professionally but also ensuring that each individual is experiencing personal growth that will allow them to communicate confidently in all aspects of life is the main goal of this partnership. Cooper looks forward to continuing this partnership and all it has to offer its employees as they break down language barriers, increase confidence, and communicate efficiently on the job and with clients.