Raleigh, NC (December 8, 2021) – Cooper Electrical Construction Company continuously strives to offer development and training opportunities to employees. In the case of their new partnership with NC State – development in the English language, where non-native English speaking employees can feel more confident when speaking and writing. Communication is key in all aspects of work.
Cooper discovered a program that NC State currently provides for their own employees who need assistance with communicating in English effectively. With their own goals in mind, Cooper reached out to the program director of this Intensive English Program to discuss a partnership to provide a similar service to Cooper employees.
The Program Director for the Intensive English Program, Catherine Madden, worked with Cooper to develop a program tailored to their employees and their workplace English language communication needs.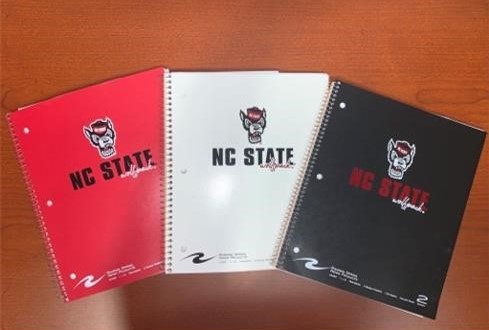 "Not only does the leadership team want to provide opportunities for employees to continue developing their English language skills and boost their confidence when communicating in business settings, but we also want them to enjoy themselves inside and outside the classroom," remarked David Chase, Executive Vice President.
There will be several communication classes for employees to attend along with games, campus tours, and Zumba! The program will begin on Friday, December 10th, 2021, and continue every Friday for several months.